About Us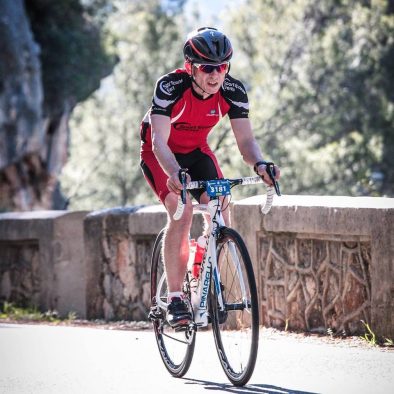 Kevin Gerrie
Founder & Lead Coach
An experienced ride leader, Kevin has been organising long distance cycles for Top of the Col and its sister company, Sport Ecosse Events, for more than 15 years. He is also a qualified personal trainer (PT), running and football coach. Kevin is committed to giving people the best cycling and general fitness experiences in the most relaxing environment in Mallorca.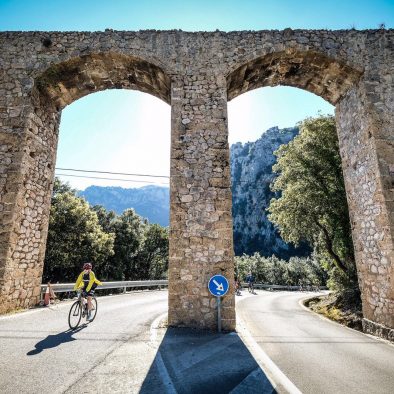 Adam Durrani
Founder
Adam has been working in tourist & concierge services for more than 30 years, concentrating on providing an excellent service. Adam has been cycling in Mallorca for many years and is fully committed to making everybody's experience with Top of the Col an excellent one.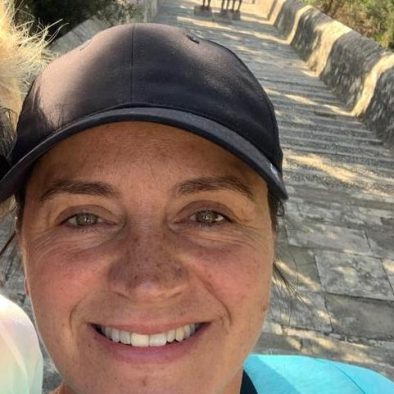 Annabel
Administration & Finances
Always on top of the finances and admin, you can be sure your holiday booking is in safe hands. Annabel is a keen recreational and event cyclist, with a passion for all things fitness.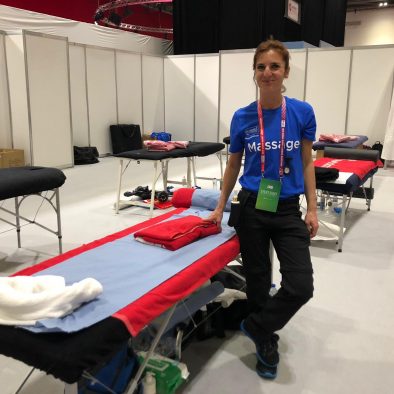 Sara
Therapist & Coach
Sara is an accomplished runner and cyclist who believes in the importance of massage for the wellbeing of muscles and mind. Qualified to highest level as a Soft Tissue Therapist from the London School of Sports Massage and holding multiple other qualifications with experience of working at major London sporting events. She is also PT qualified.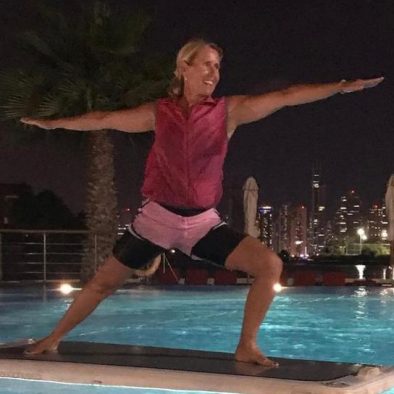 Fiona
Instructor & Coach
Fiona is a qualified fitness instructor with over 10 years of experience, particularly enjoying spin, HIIT, circuits, Metafit, and Aquafit. Also an experienced runner, trekker and cyclist who has undertaken events in Oman, Bhutan and Mongolia, along with Vietnam and Cambodia.
"My main aim is to get people active, supporting them and taking care of everything else, so they only have to think about turning the pedals or reaching their fitness goals during their time away. Top of the Col allows us to offer this level of service in the very best environment that Europe has to offer. Our cycling and fitness experiences are life-changing for some, but everyone leaves with great memories and a real sense of achievement."