Mallorca Fitness Experience
Our fitness breaks provide unrivalled quality. You can expect fantastic facilities including indoor and outdoor pools, a fully equipped gym and an outdoors workout area too.  You also have access to the wonderful Mallorca countryside which offers exceptional hiking, running, and walking opportunities. There is no better place to reach your fitness goals. Prices start from £600 per person.
Our most popular 5 star fitness package includes accommodation at the Zafiro Palace Alcudia hotel. You can find out more about our hotel options here.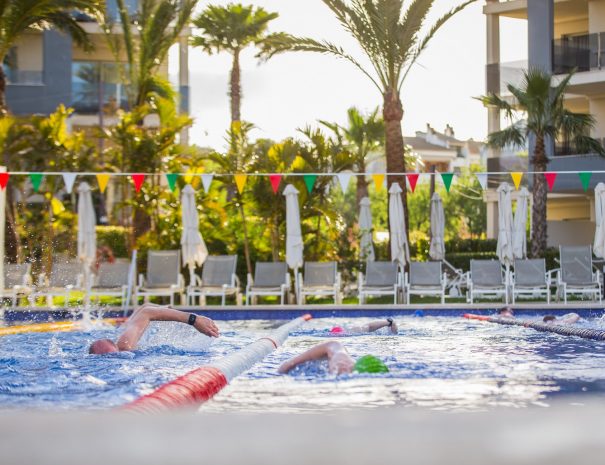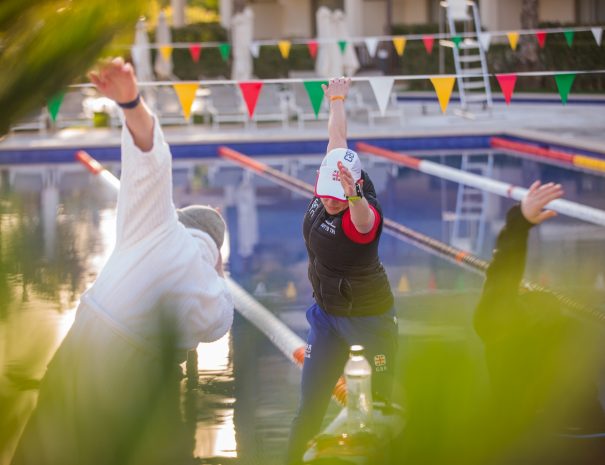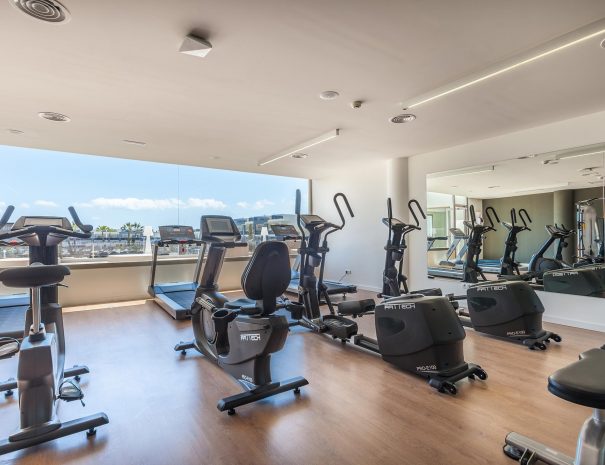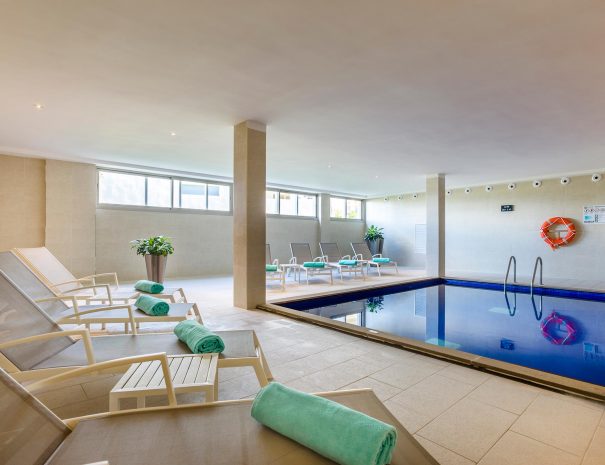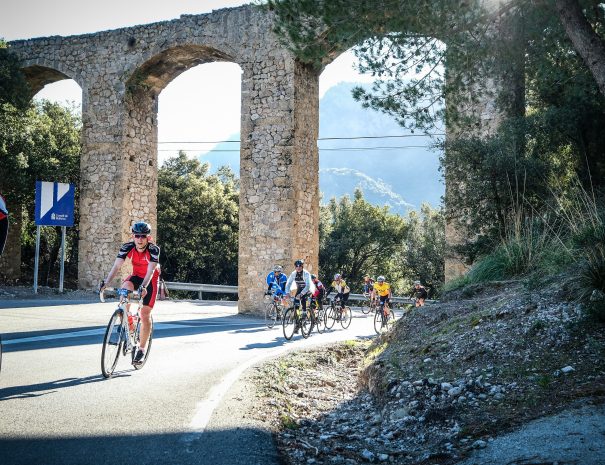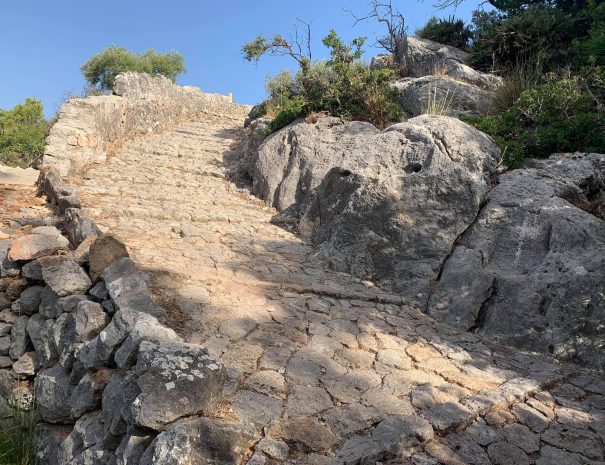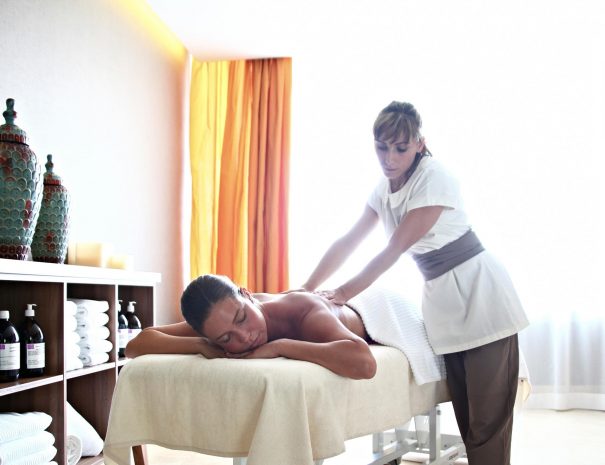 A range of classes and fitness activities available each day
Support from a dedicated team of qualified instructors
Four nights accommodation and breakfast buffet in 5* hotel
Four nights dinner in the hotel
Full use of the hotel facilities throughout
Transfers from airport to accommodation including return
Lunches are not included, as most activities take part earlier in the day and then later in the afternoon. Airport transfers are included both ways to the hotel for a full package cost of £650. Or you can extend your trip to a full week for £850.
All costs are based on two adults sharing a room. Single rooms, and triple rooms are available on request. Bike hire and flights are additional to these prices. If you choose to pay for your own lunches and organise your own transfers, the cost of your trip will be reduced by £50.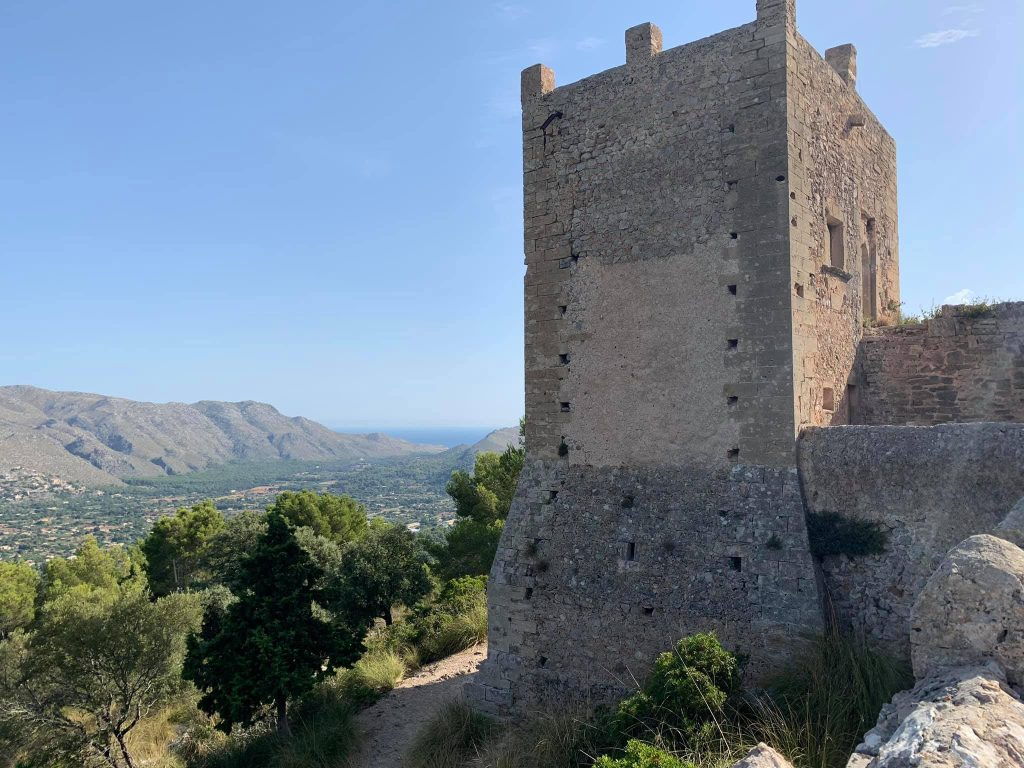 After collecting hire bikes and building any that have been brought over, a tour of the facilities and a quick lunch, we should still have time for half a day's activities to orientate ourselves.
2pm – Cycling – We will head along the coast from Alcudia to Puerto Pollenca and will go up the hill towards Formentor. There is a cafe at the viewing point. Cycling to here and returning to the hotel is a total of 20 miles with around 1,000 feet climbing made up primarily by one hill. If you do not want to cycle up the hill then stop on the sea front at Puerto Pollenca at the well known Tolos bar and we will collect you on the way back.
5pm – Fitness class – HIIT style class on the gym balcony at the hotel.
9am – Cycling – largely flat cycle across to Pollença, which is 9 miles there and then after a hike, 9 miles back so 18 miles in total.
10am – Hike – up the Puig de Maria which is 2.5 miles but has an elevation of 840 feet. This hill which dominates the skyline from the historic and beautiful town of Pollença has a monastery and chapel at the top with fantastic panoramic views. Likely to take 60 to 75 minutes. After a coffee or water in the old square in Pollença there is the opportunity to go up the famous 365 Calvari steps with another chapel at the top, before cycling back to Alcudia.
4pm – Swimming or Aqua-fit – there is a pool with swimming lanes to take advantage off or work out in the pool with an aqua-fit class.
5pm – Gym session – if you still have any energy left there is a strength and conditioning session delivered by one of our coaches which can be altered to meet your own individual goals.
9am – Fitness class – circuits style class on the gym balcony at the hotel.
10am – Cycle – 10 mile flat cycle round to Cala Sant Vicenç where there are stunning coves and beaches as well as cliff jumping for the brave! Stay as long or short a time as you want at this prettiest of resorts that is very popular with locals. 10 mile cycle back. Sea swimming is encouraged as an activity while at Cala Sant Vicenç.
5pm – Run or tempo walk – we can go as far or sort as you want but up to a 10km run and 5km walk after other activities would be standard.
9am – Cycling – By day 4 we will have more of an idea about which activities each person enjoys the most. For those keen on cycling we will offer a trip to Cap de Formentor, and the famous lighthouse that sits at the end of the road and literally means 'end of Formentor'. It is the most northernly point on Mallorca. To get to the Cap and back is 38 miles but not easy cycling with 4,500 feet climbing but it is worth it if enough left in the legs. The old town of Alcudia offers an attractive stop at the end of a cycling adventure.
9am – Fitness class – circuits class on the gym balcony of the hotel.
10am – Walk – round to old town Alcudia and then a wonder around this ancient, attractive quarter.
4pm – Gym session – in the hotel gym, personalised to you.
5pm – Swimming in the hotel pool swimming lanes or HIIT Fitness class on the balcony on the hotel gym.